NGEDA Corporate Members
Our sincerest thanks for your continued support!
* NGEDA Annual Meeting Sponsors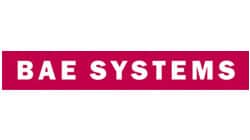 BAE Systems
Keith A. Klemmer
2000 N. 15th Street, Suite 1100
Arlington, VA 22201
703-907-8320
keith.klemmer@baesystems.com
www.baesystems.com

The Boeing Company
Cathy Anthony
P.O. Box 16858  MC P10-08
Philadelphia, PA  19142
610-591-2032
catherine.i.anthony@boeing.com
www.boeing.com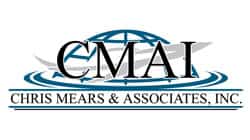 Chris Mears & Associates, Inc.
Chris Mears
227 Harbor Pointe Dr
Brunswick, GA  31523
912-580-0433
chris@chrismears.com


FAAC, Inc.
Christian DeGraffe
3638 Imperata Drive
Viera, FL 32955
christian.degraffe@faac.com
www.faac.com


Findlay Consulting
Dick Findlay
2162 Lost Quail Pt
Colorado Springs, CO 80904
fincon05@verizon.net


Harman International
a samsung Company
Sonny Lastrella
6944 South Spruce Dr East
Centennial, CO 80112
sonny.lastrella@harmon.com
www.harmon.com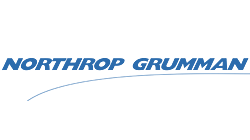 Northrop Grumman
Andrei Mitran
43377 Deep Spring Ct
Asburn, VA  20147
andrei.mitran@ngc.com
www.ngc.com


Pivot Step Consultants
Ron Houle
9837 Natick Road
Burke, Virginia 22015
United States
914- 806-3775
ron.houle76@gmail.com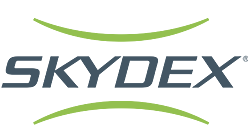 SKYDEX Technologies
Martin Brill
12508 E Briarwood Ave, Ste 1F
Centennial, CO 80112
mbrill@skydex.com
www.skydex.com


Strategic Solutions
Stephen Joyce
90 Middleton Trace
Newnan, GA  30265
678-378-4640
sj6047@aol.com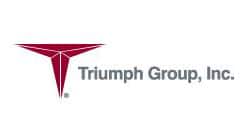 Triumph Engine Control Systems
Arthur McEldowney
1 Charter Oak Blvd
West Hartford, CT  06133
860-231-6592
aemceldowney@triumphgroup.com
www.triumphgroup.com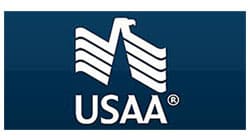 USAA
Richard "Dick" Smith
9800 Fredericksburg Rd
San Antonio, TX  78288
210-498-4730
richard.smith2@usaa.com
www.usaa.com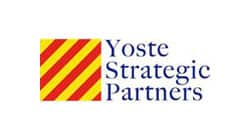 Yoste Strategic Partners
Geoffrey Yoste
1200 Jefferson Ave, Ste 200
Oxford, MS 38655
geoffrey@ysp-llc.com
www.ysp-llc.com
Thanks to our corporate sponsors!